The Best Tool Reviews and Advice
Bench Grinders
WE have covered everything you need to know about bench grinders, from detailed guides and tips to reviews of the best products available!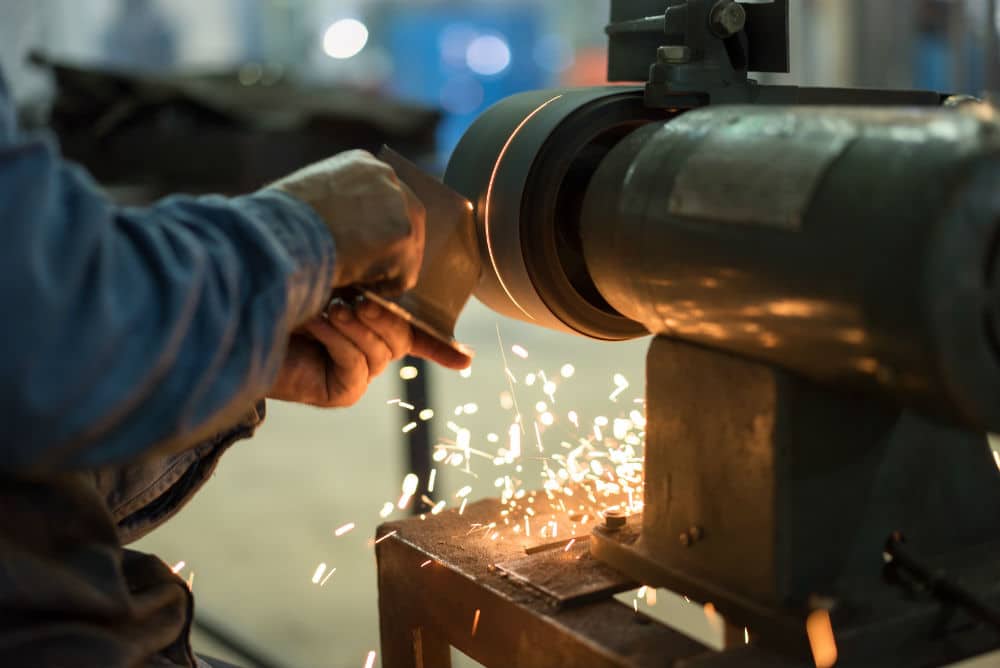 Get Our Latest Tips and Reviews Straight to Your Inbox
We will never send you spam. By signing up for this you agree with our privacy policy and to receive regular updates via email in regards to industry news and promotions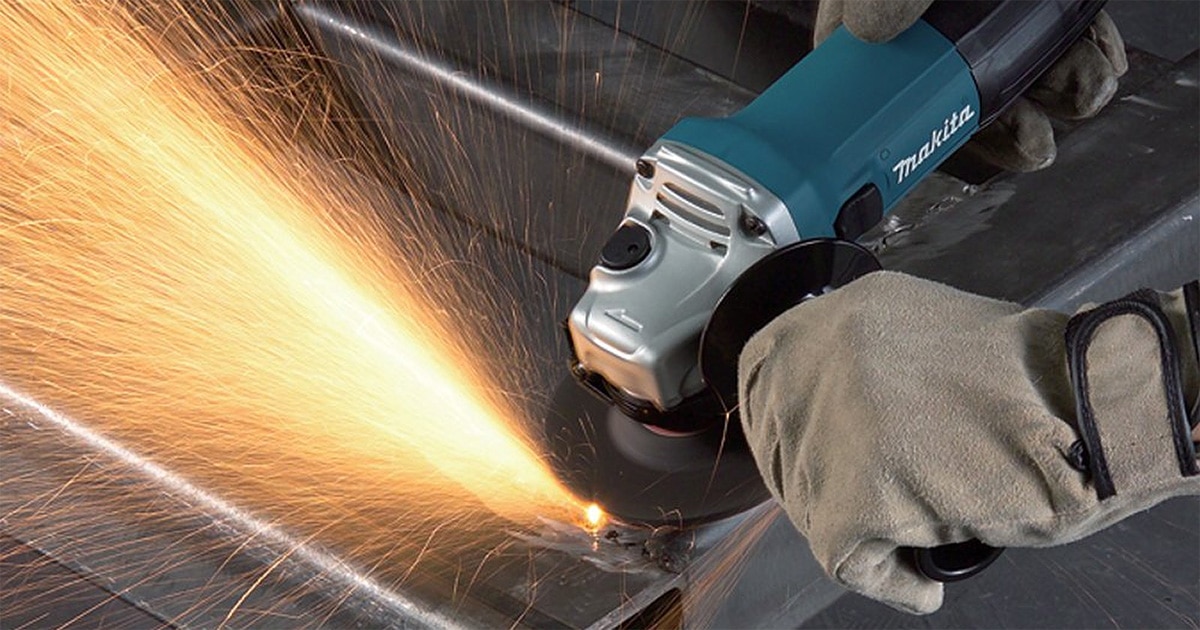 Angle Grinders
Angle grinders are a key tool in any workshop. We have selected some of the best products around to review.
Our guides and help articles are also here to help you learn more about angle grinders.
And more!
Beyond bench and angle grinders are even more precision tools!
Check out our reviews and guide for lathes, leaf blowers, air compressors, and many more power and precision tools!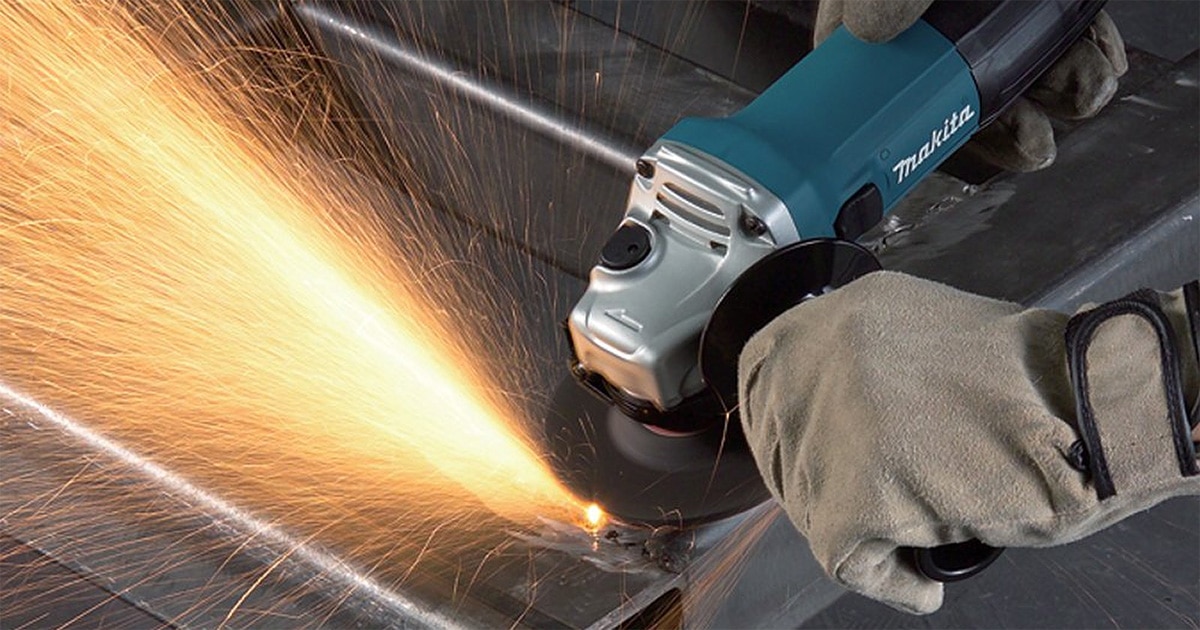 Click to Learn More About